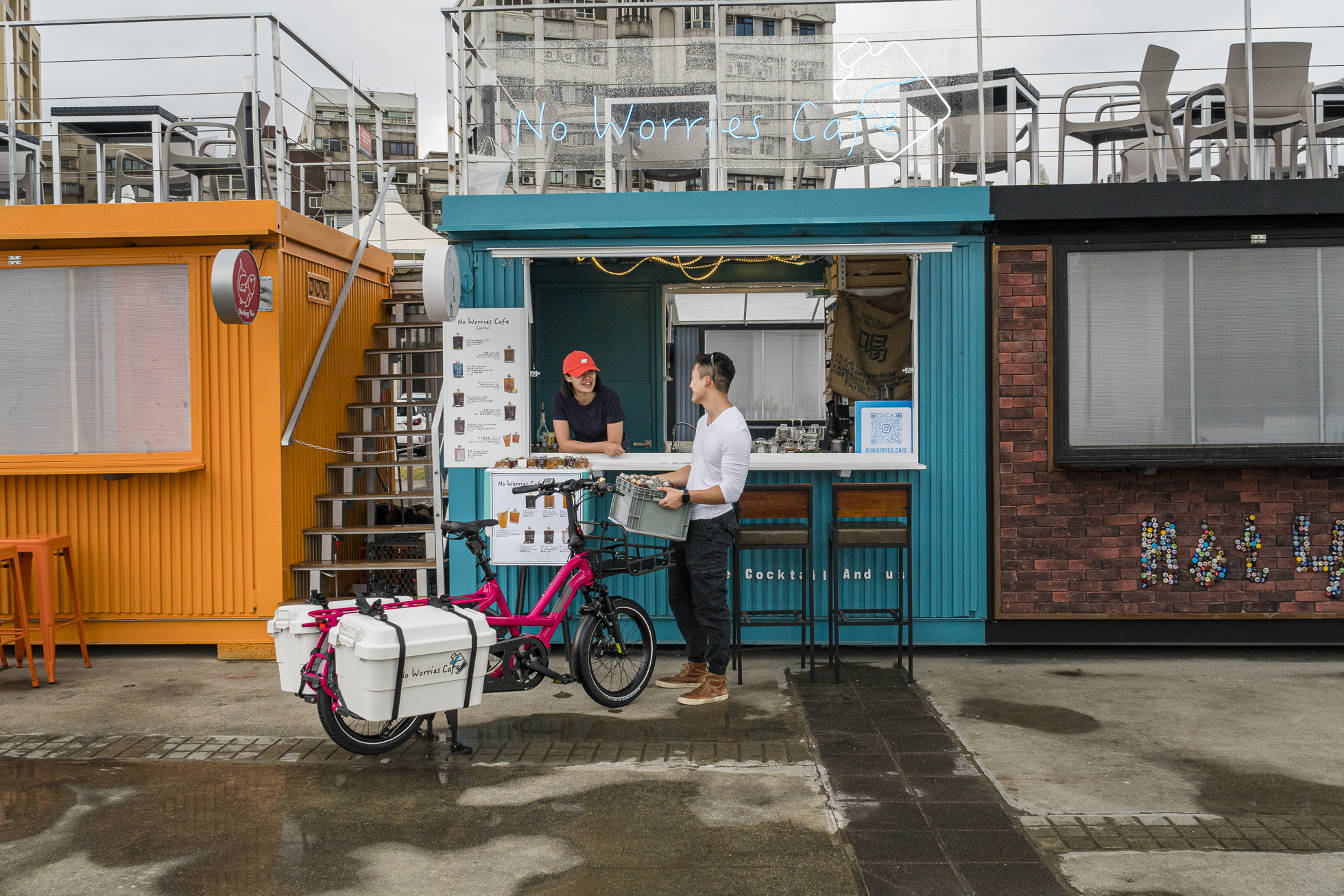 Welcome to Tern Business
There's no question that e-bikes are loads of fun. But they also have way more to offer than just recreation. They're also powerful tools for businesses that are looking to save money, boost efficiency, and do good while doing well.
Contact us
Why Choose #BikesforBusiness?
‌
Save more than 60% on initial vehicle costs
‌
Save time and increase productivity
‌
Slash repair, maintenance, and parking costs
‌
No licensing means easier hiring and simpler logistics
‌
Healthier employees take fewer sick days
‌
Zero-emissions vehicles help the environment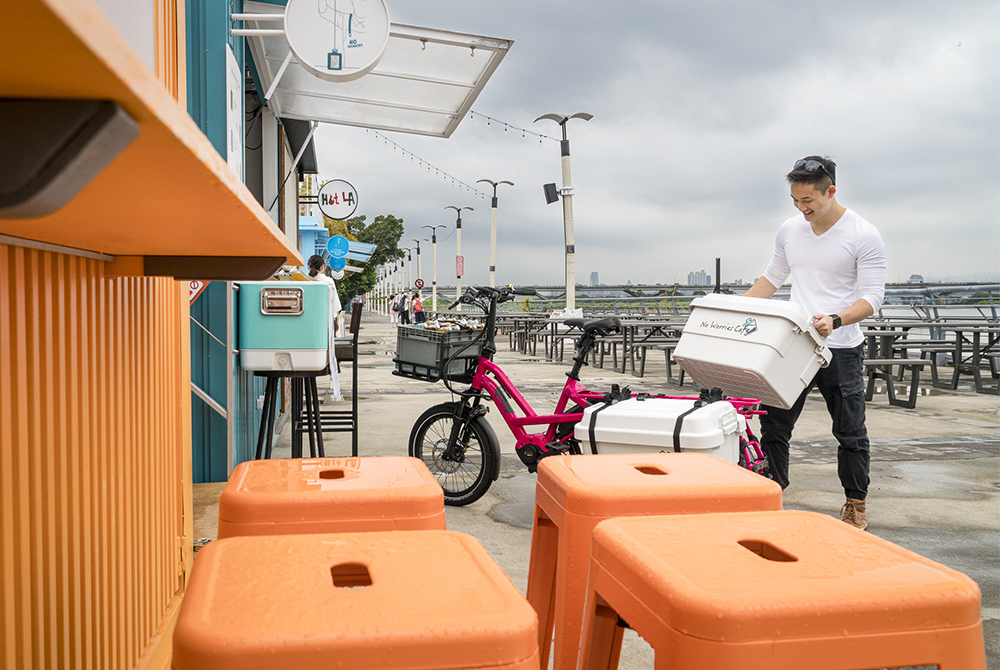 Built for Work
Unlike most bikes that are built for recreational racing in the hills or leisurely weekend rides on the boardwalk, Tern bikes are built for work. They're built to haul heavy loads and to withstand hard usage, day after day, year after year. We build our bikes with brutally stiff frames, longer wheelbases, low centers of gravity - so they can handle the loads you need to carry.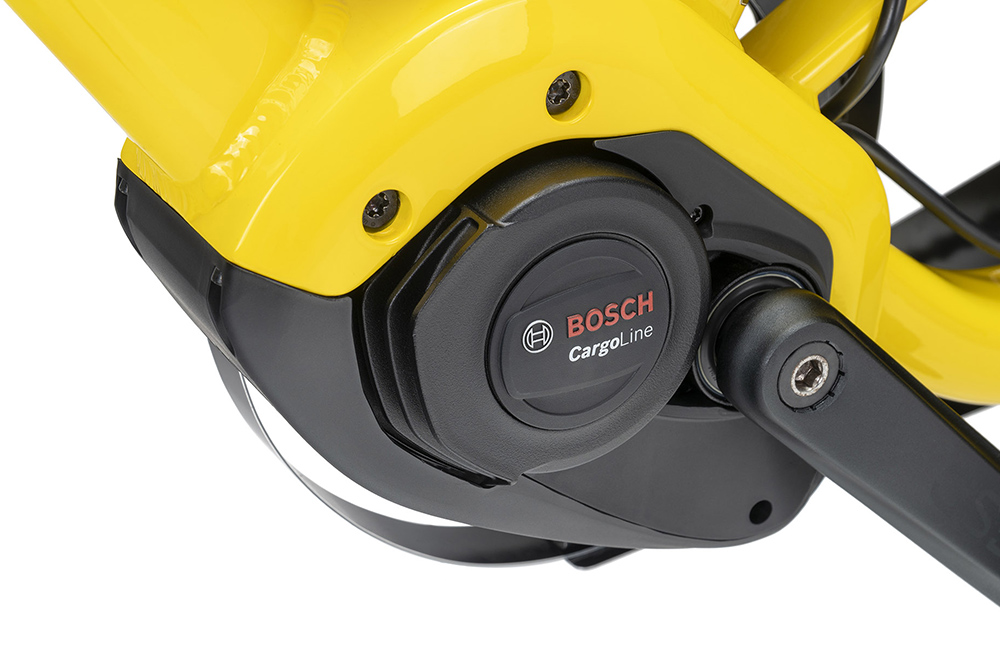 Built to Last
Tern bikes are built for the future of your business using the very best parts available. From rigorously-tested frames and forks to premium Bosch drivetrains and batteries, we choose components that will perform well for years to come. The result: lower Total Cost of Ownership and minimal downtime. Tern ebikes are among the first to meet the new German Cargo bike standards, are UL approved, and far exceed the current European EN15194 standard.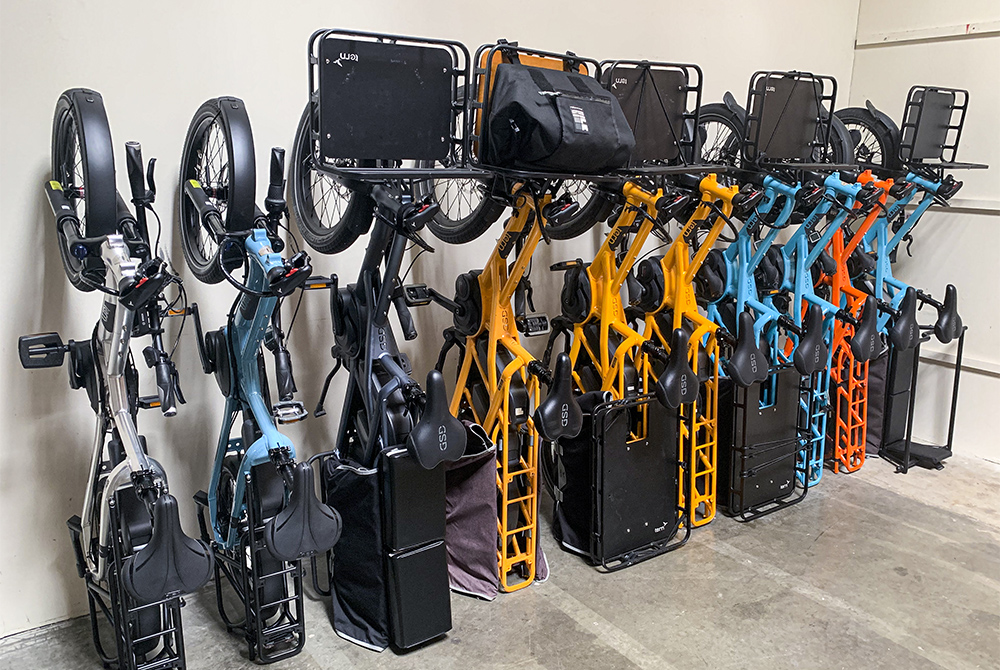 Space-saving Innovations
Simplify fleet management with unique space-saving innovations like Vertical Parking and FlatFold technology. Vertical Parking greatly reduces the amount of space required to store a fleet of bikes, while FlatFolding makes it easy to transport bikes from Point A to Point B using a vehicle.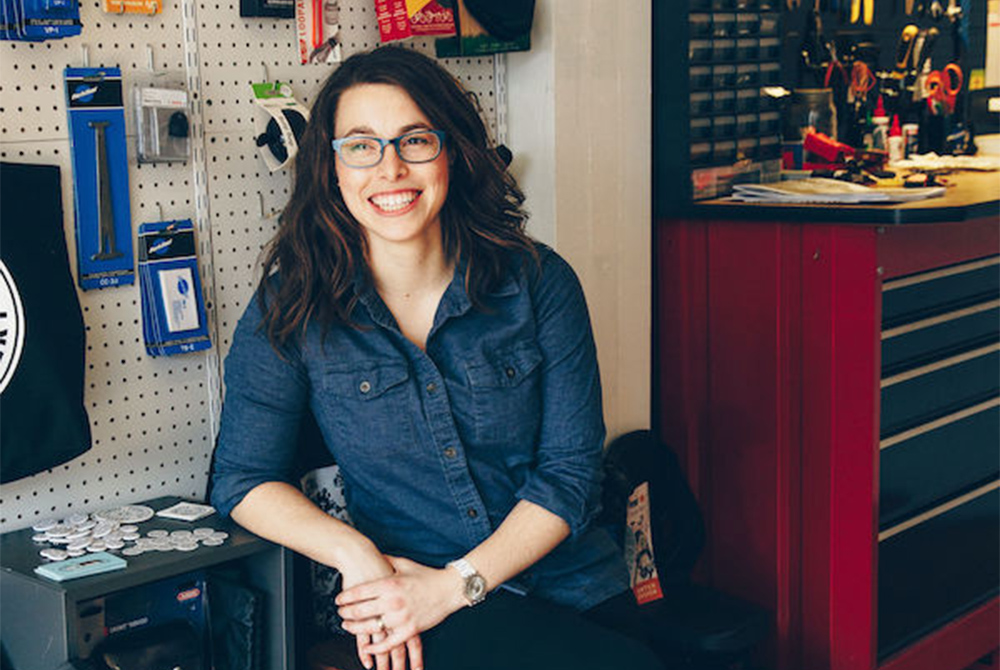 Local Service
If you're using bicycles for your business, any downtime equals lost revenues, penalties, and upset customers. That's why you need a local service partner to keep your fleet up and running smoothly. We have thousands of authorized Tern dealers around the world, to ensure you have in-person support when you need it.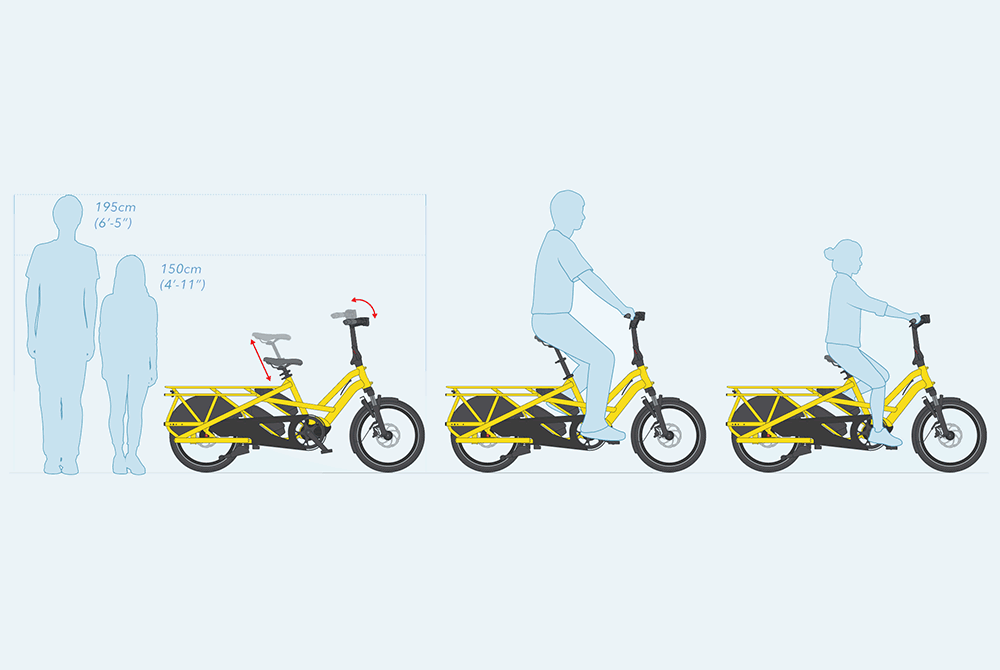 One Size Fits All
Your employees come in all shapes and sizes, so Tern bikes adjust in seconds to comfortably fit everyone from the very tall, to the very small. Our adjustable cockpits help the bikes grow with your business—no need to buy new bikes or shift bikes around when new employees come on board. Employees on good fitting bikes will be happier, healthier, and more efficient.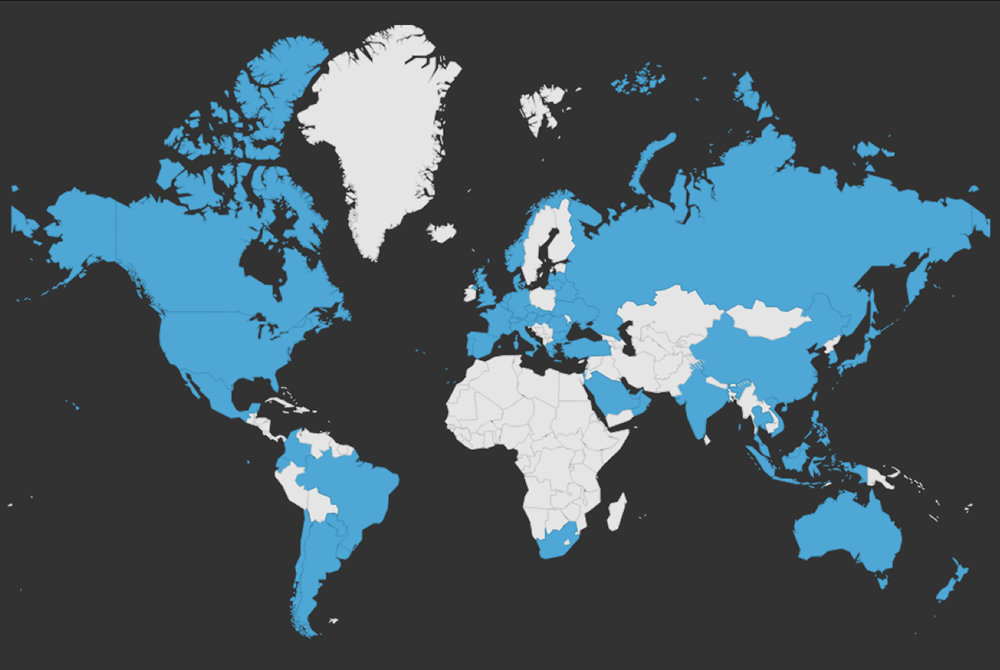 We're Global
Tern is present, with offices, partners, and service centers, in over 40 countries around the world. When you choose Tern Business, we'll be able to craft a solution for you, no matter your geographic footprint.
Tell Us What You Are Looking For
Switching to e-bikes can help your business save money, boost efficiency, and promote your brand. Tell us what you need, and we'll help you get your idea off the ground.