The Right Fit, No Matter Your Use Case
Whether your business focus is hauling a lot of cargo, keeping a rider safe and comfortable all day long, or building a fleet of pizza delivery bikes—we can help you get started.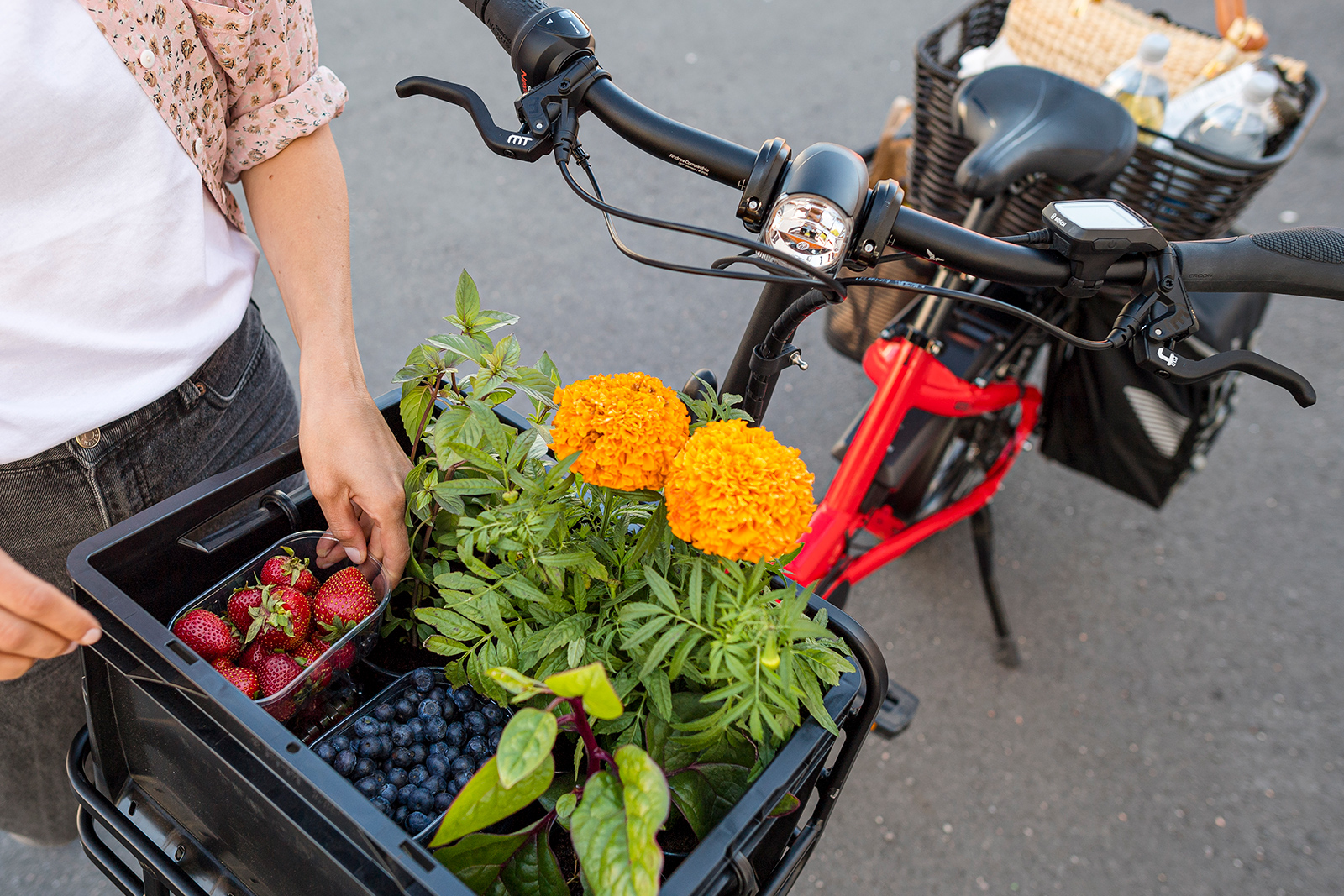 Accessorize According to Your Needs
From racks to panniers and baskets, we've got you covered. All our bikes are compatible with Tern's vast ecosystem of accessories.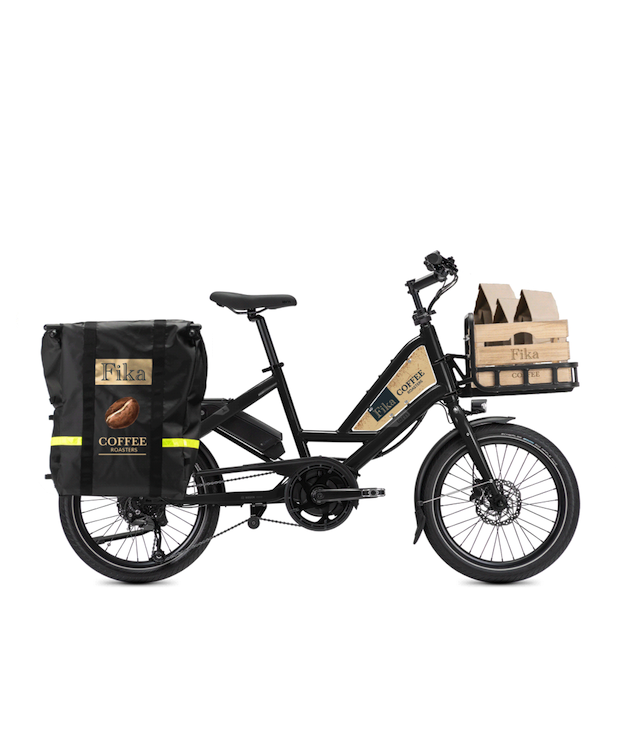 Put Your Name on it
Looking for something more unique? Customize accessories and put your logo where it'll be seen and remembered.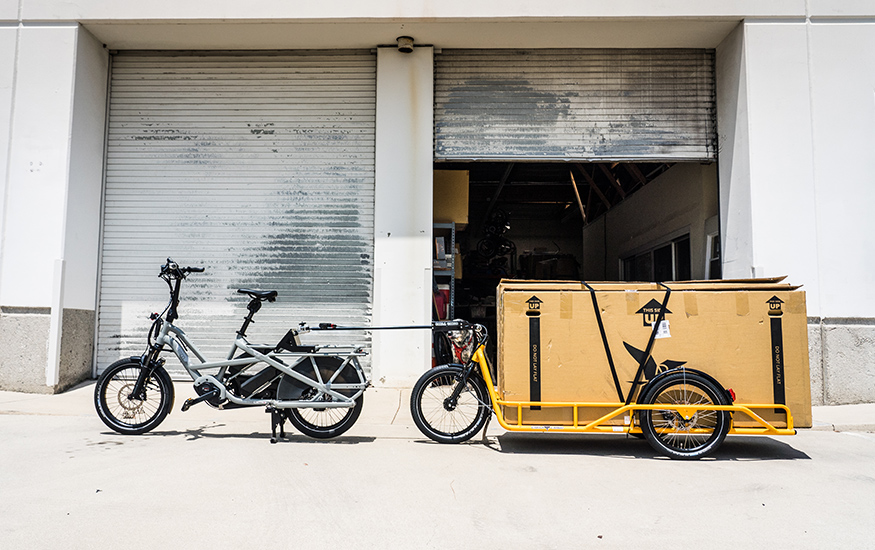 Carry Everything, and Then Some
Need to haul more stuff? We've designed a hitch to attach a Carla Cargo trailer to the GSD and the HSD and boost your carrying capacity.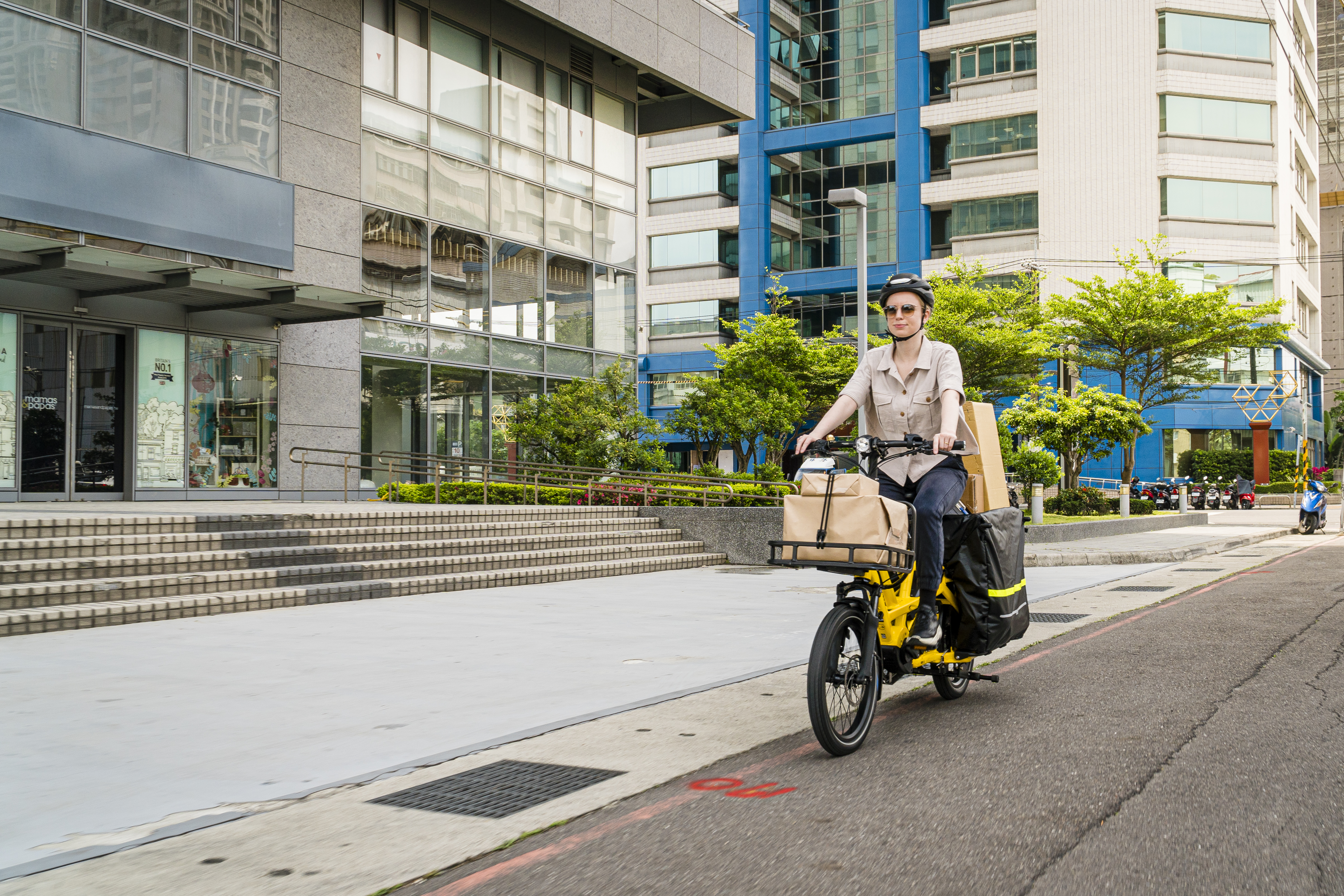 Smart Fleet Management Software
Our fleet management software solution is designed to protect your bikes and your people. The software includes live GPS to help you better communicate with riders, anti-theft alerts, maintenance notifications, and lots of other valuable features that make doing business by bike even smarter.