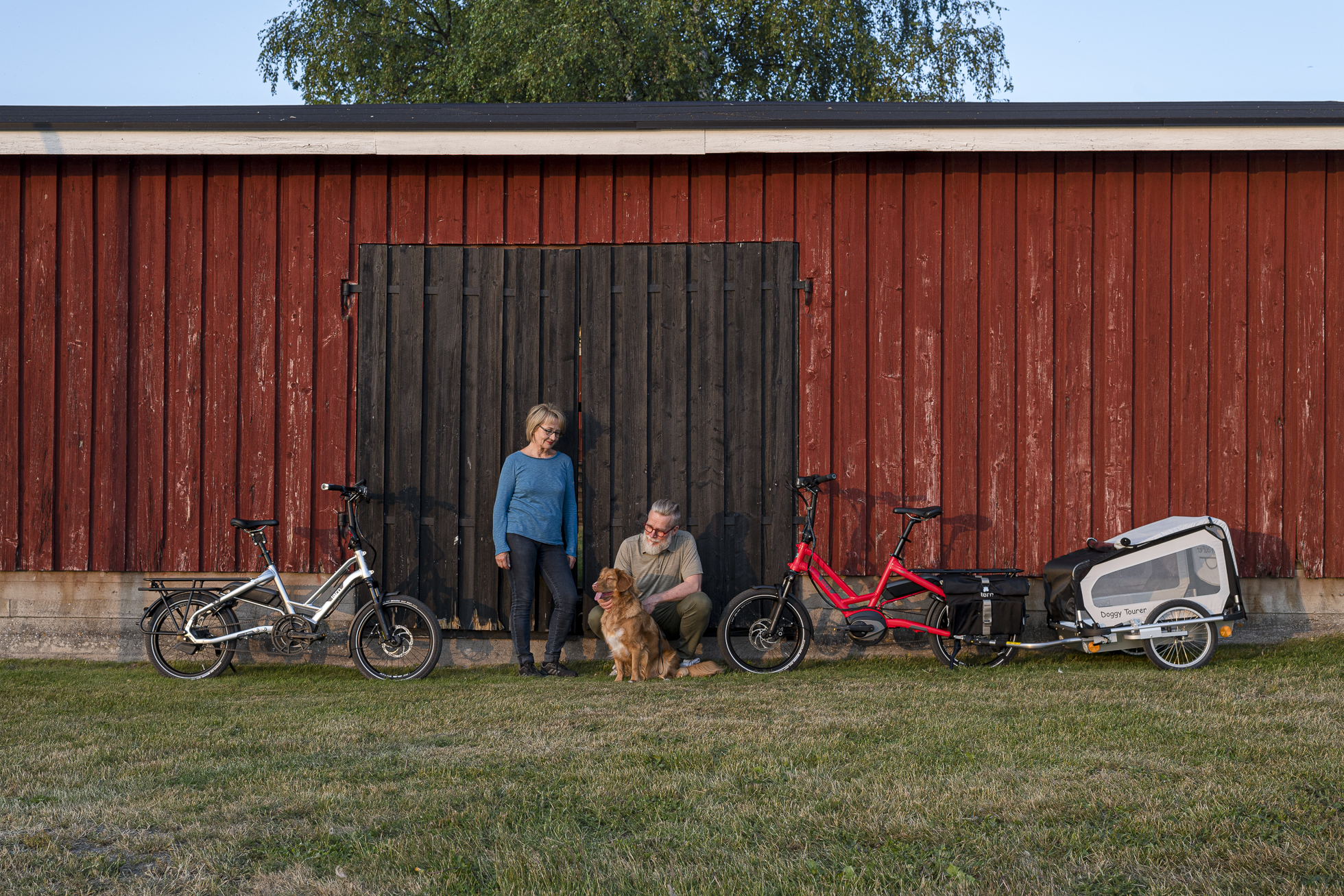 E-Bikes for Hospitality
A fleet of well-equipped e-bikes at your hotel or resort can enhance the guest experience and add tons of value.
1. Create Memorable Experiences
Offer more than a bike ride. Our bikes are easy to handle regardless of rider skill, extremely comfortable to ride, and ready to fit the whole family. They'll help create truly memorable experiences for your customers.
2. Earn More with Add-Ons
Create special e-bike experiences and earn more with add-ons. Child seats, pre-packed picnic lunches, coolers stocked with drinks, sporting equipment for rent, and guided tours can all bring in extra revenue while making your guests' stays unforgettable.
3. Spend Less on the Right Fit
Catering to hotel guests means the bikes need to fit riders of different ages and all sizes. Rather than investing in a big fleet of different frame sizes, how about a one-size-fits-most solution? Our bikes adjust in seconds to fit riders from 150-195 cm.
4. Simplify Fleet Management
Limited parking spaces? No problem. Bring the bikes indoors, park them vertically, and worry less about leaving vehicles outside. A hotel guest got lost? The GSD and the HSD can be flat-folded and transported in a minivan, leaving plenty of space for your guest.
5. Promote Your Brand Locally
Everywhere your guests ride, they'll encounter other travelers—your potential future customers. Make sure you get the credit for making the adventures possible! With customization and branding options, our bikes let your brand shine through.
GSD
Designed for Families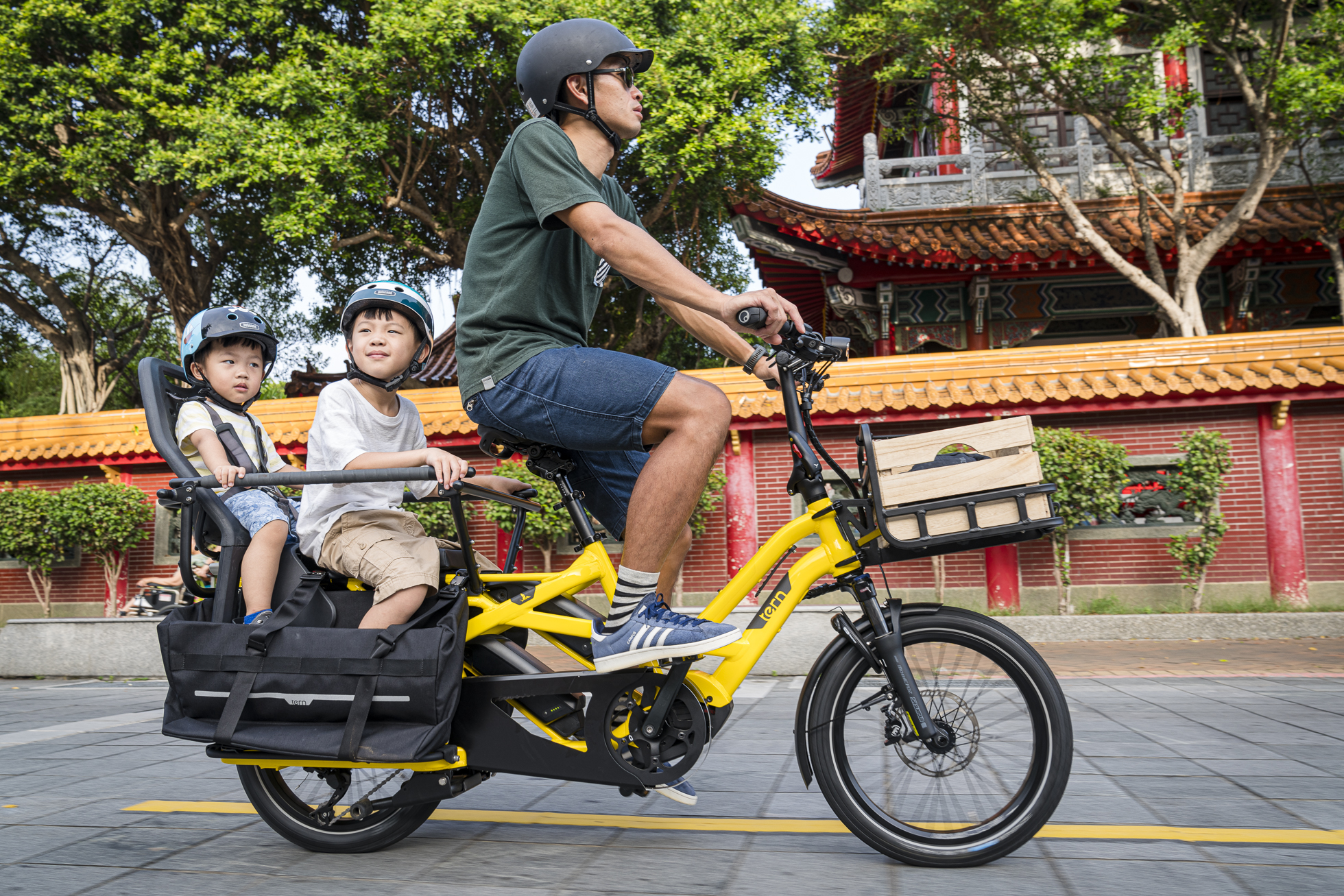 ---
Carries two kids or an adult
Plenty of accessory options
Flat-folds for easy storage & transport
Dual-battery options
Tons of capacity but easy to handle
Great for family outings
Learn More about the GSD
HSD
Premium Rental Experience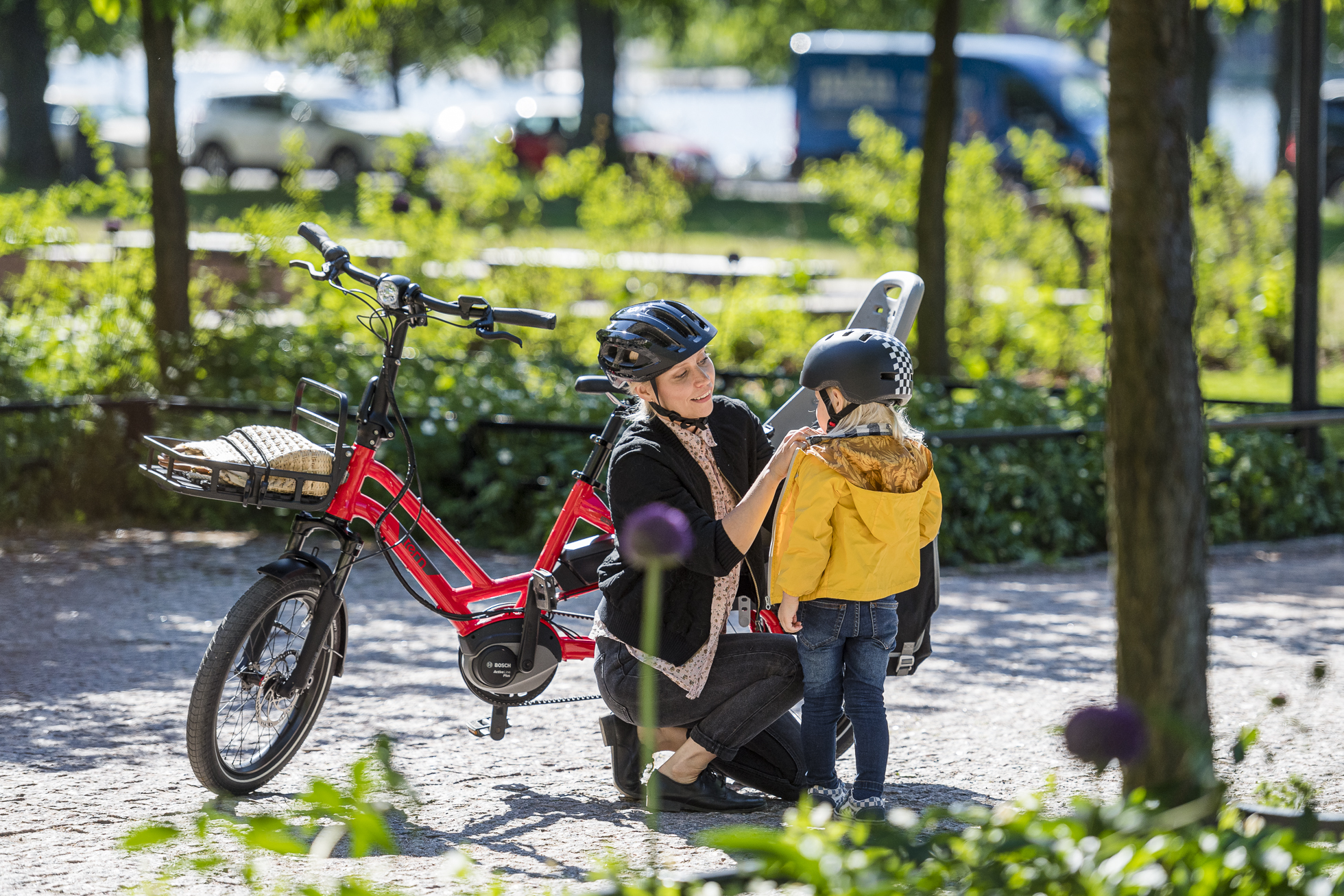 ---
Carries one kid or small adult
Flexible passenger optionss
Flat-folds for transport
Extra-comfy design
Easy to ride
Style for miles
Learn More about the HSD
Quick Haul
Simple yet Capable E-Bike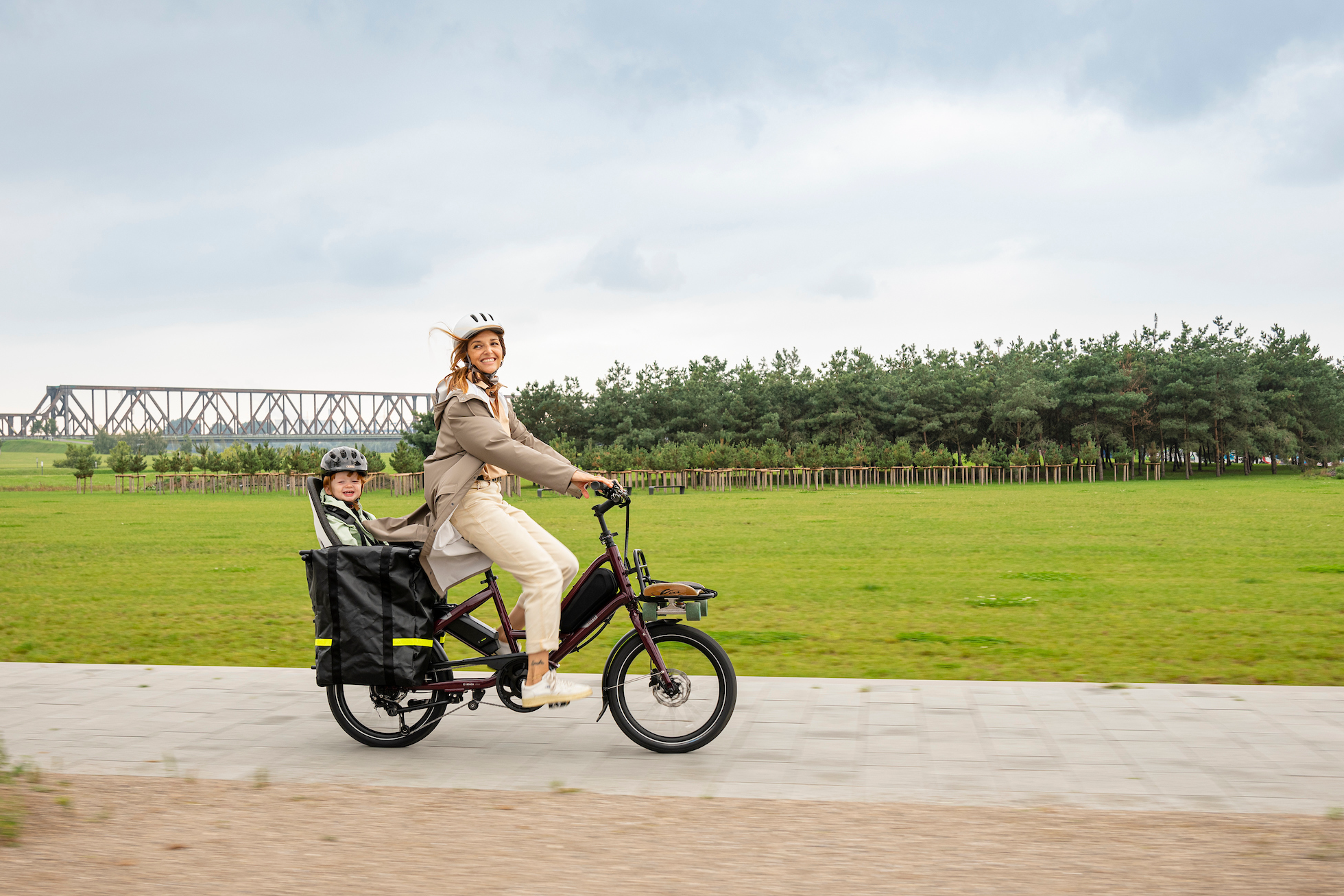 ---
Designed for simplicity and value
Carries one kid or small adult
Pet can ride behind 
Flexible passenger options
Easy and fun to ride
Easy to service
Learn More about the Quick Haul
Short Haul
For Non E-Bike Rentals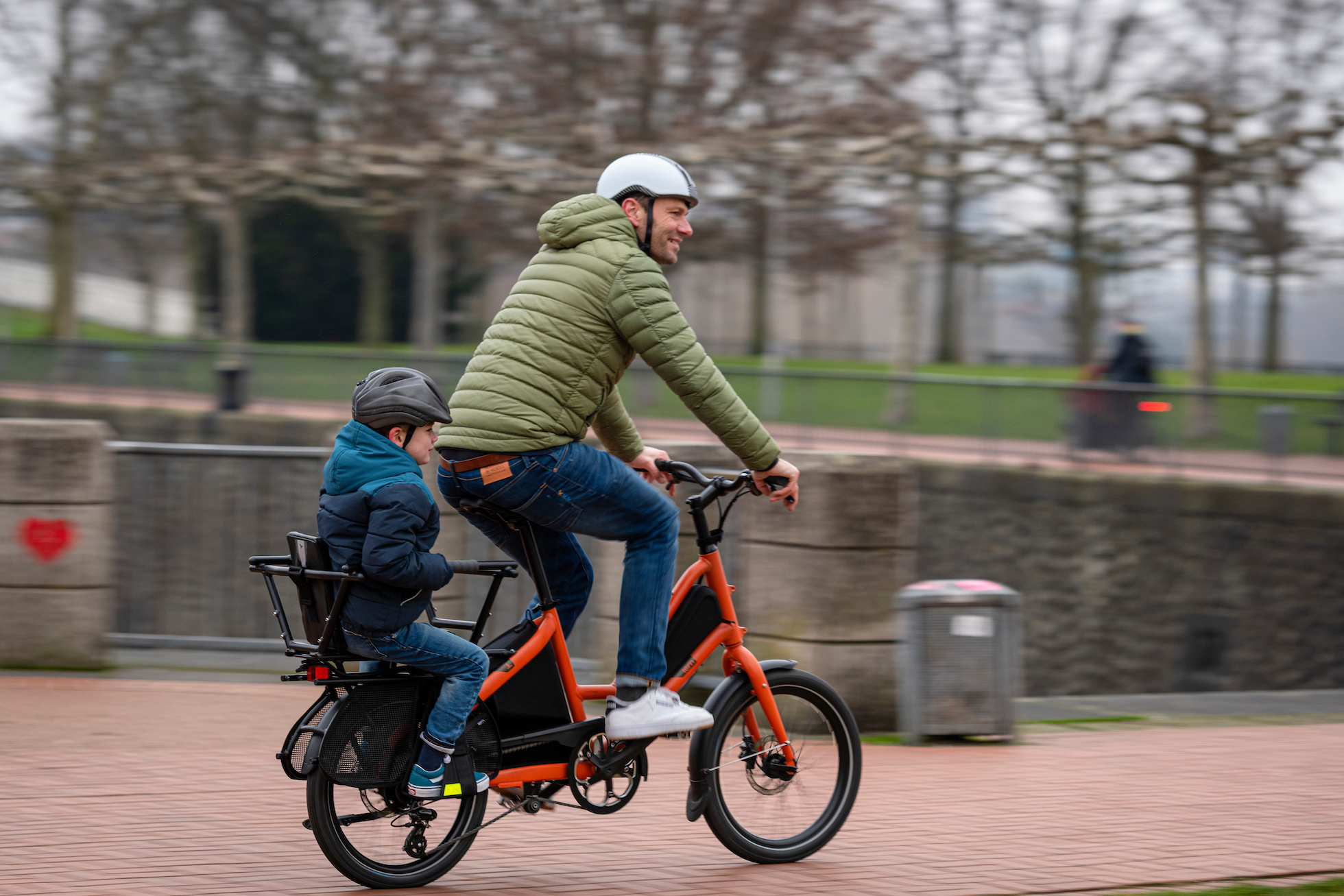 ---
Designed for best value
Carries one passenger
Pet can ride behind 
Flexible passenger options
Easy and fun to ride
Easy to service
Learn More about the Short Haul