Why Choose Tern Business?
The advantages really add up.
At Tern, we build bikes to do jobs—and our lineup is carefully engineered to help you do yours. With Tern bikes, you get everything you'd expect from any other business tool, from rigorous pre-deployment testing to robust post-purchase support. Here are a few of the unique benefits Tern Business has to offer.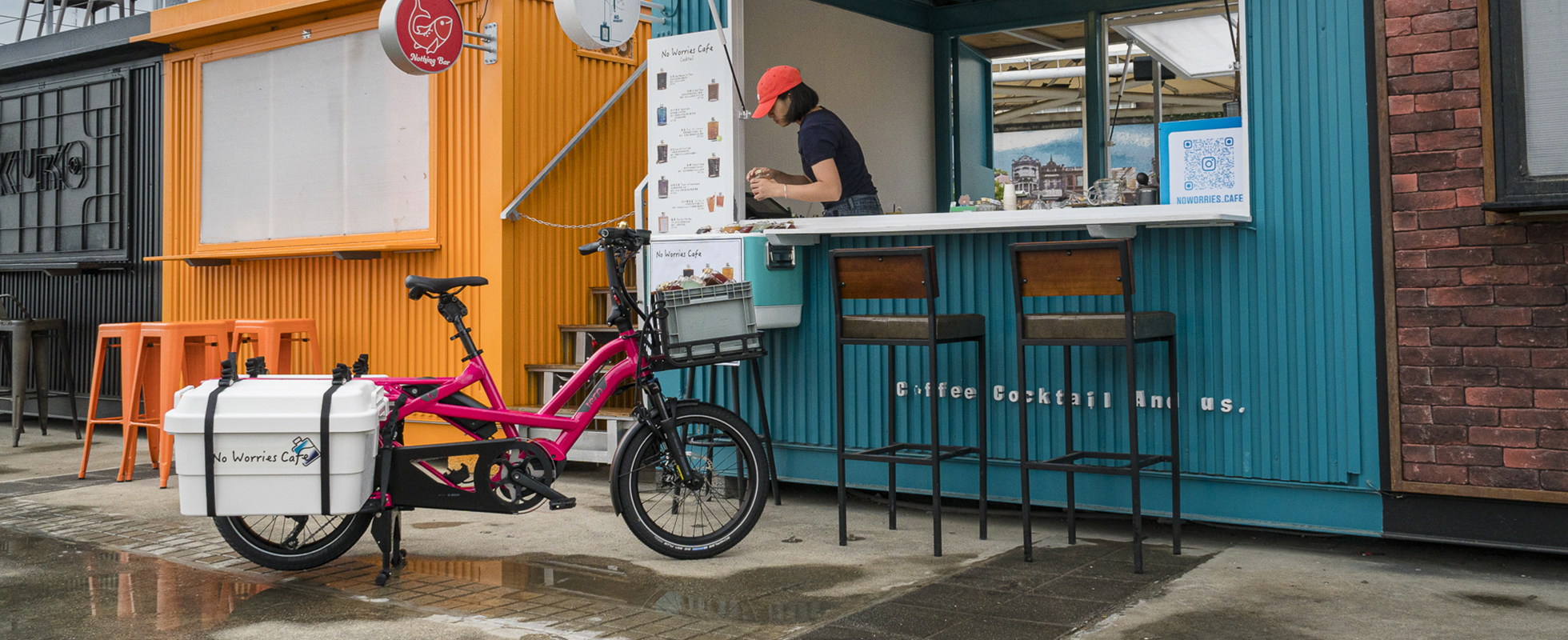 Built to Last (and Tested to Prove It)
Tern bikes are built for the future of your business using top-quality parts. From burly frames and forks to powerful hydraulic disc brakes, we choose components that will perform well for years to come (with minimal downtime). We also test our bikes using rigorous testing protocols to ensure safety and reliability.
Local Service & Support
We work with an extensive network of local dealers to ensure you have in-person support when you need it. E-bikes sometimes require expert service, and you shouldn't have to waste time and money searching for help online. Your Tern dealer is your local partner who can make sure your business gets the most from your bikes.
One Size Fits Most
Tern bikes are one-size-fits-most for maximum flexibility. Your employees come in all shapes and sizes, so Tern bikes adjust in seconds to comfortably fit whoever needs to ride them. Our adjustable cockpits help the bikes grow with your business—no need to buy new bikes or shift bikes around when new employees come on board.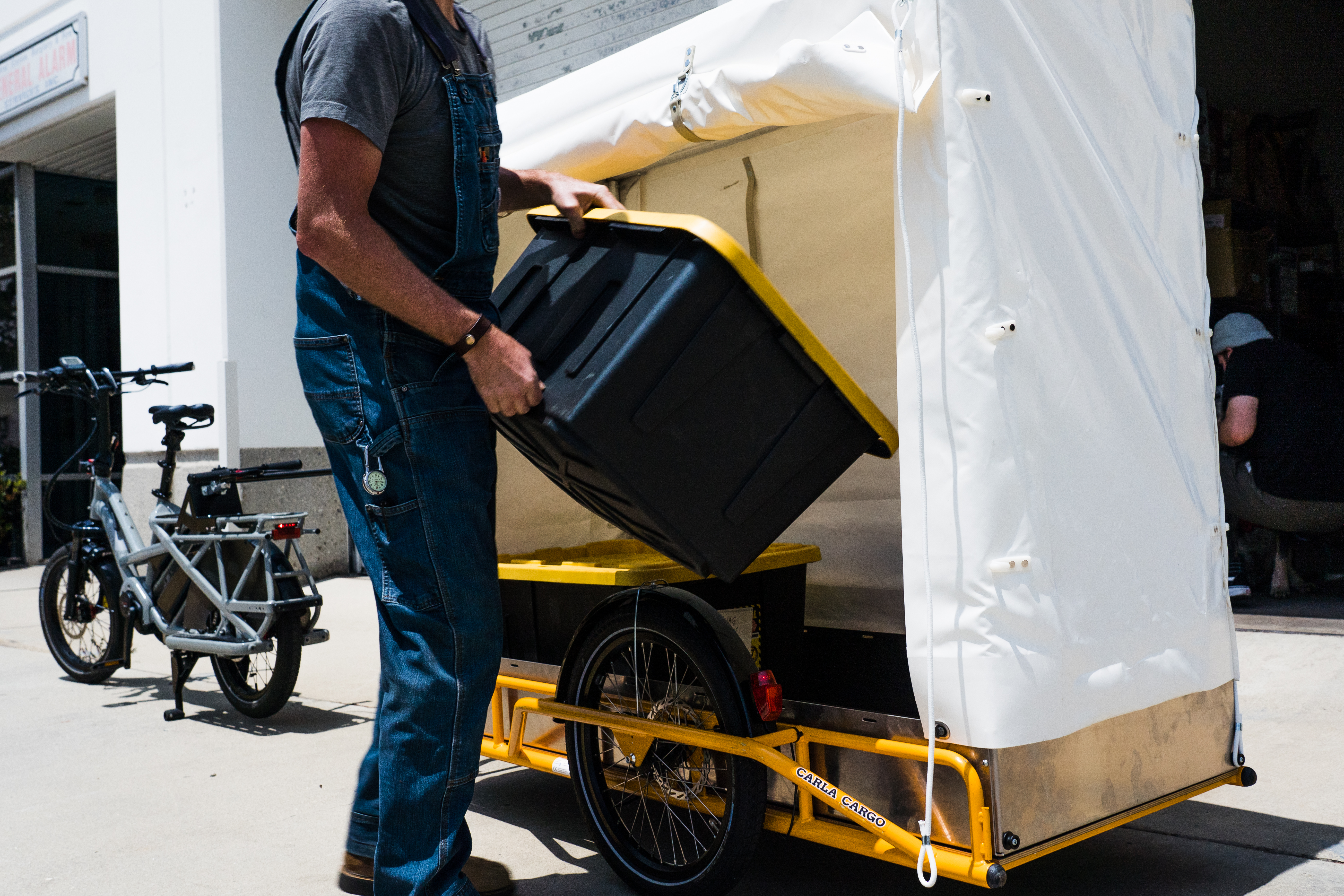 Space-saving Innovations
Simplify fleet management with unique space-saving innovations like vertical parking and flat-folding. Vertical parking greatly reduces the amount of space required to store a fleet of bikes, while flat-folding makes it easy to transport bikes from Point A to Point B using a vehicle.
Lots of Useful Accessories
We offer tons of ready-to-go accessories for carrying cargo and passengers. Each accessory is carefully designed for usability and durability. One advantage of our broad accessories lineup is that our accessories have already been tested for compatibility with one another—which makes figuring out how to load up your bikes quick and easy.
Smart Fleet Management Software
Our fleet management software solution is designed to protect your bikes and your people. The software includes live GPS to help you better communicate with riders, anti-theft alerts, maintenance notifications, and lots of other valuable features that make doing business by bike even smarter.